Please feel free to read what some of my past clients I've had the pleasure of working with had to say about me.
Click Here!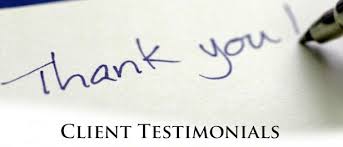 How can I help?


Thanks for trusting me with your real estate search. Please feel free to count on me to provide vital information for you whether you are looking to buy or sell.
After you have had the chance to review this information,
contact me
so I can tell you more about how I can help.